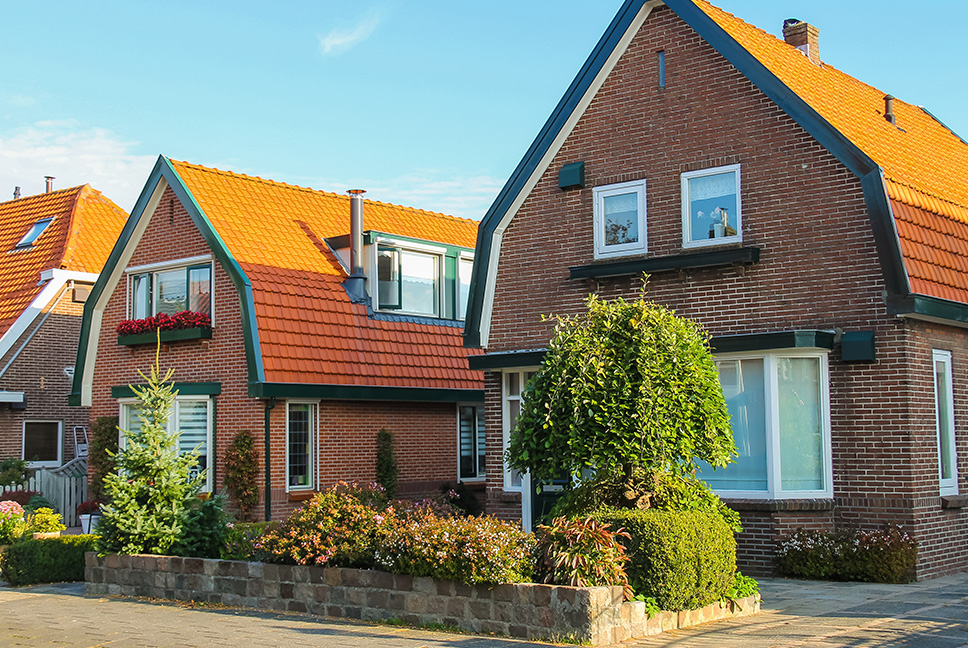 Selling your home is a significant decision that involves various steps and considerations, especially when you're doing it in a foreign country like the Netherlands. Whether you're an expatriate looking to sell your property or a Dutch homeowner navigating the real estate market, understanding the process is crucial. In this article, we'll walk you through the essential steps of selling your house in the Netherlands and highlight how the website Huis Verkopen (Home Selling) offers a comprehensive step-by-step guide to assist you throughout the journey.
Step 1: Determine Your Home's Value
The first step in selling your home in the Netherlands is to determine its current market value. This involves conducting a property appraisal, which can be done by a certified appraiser or a real estate agent. They will assess your home's condition, size, location, and recent comparable sales to provide you with an accurate estimate of its value.
Step 2: Choose a Real Estate Agent
Selecting the right real estate agent is a critical decision in the selling process. A knowledgeable and experienced agent can help you market your property effectively, negotiate on your behalf, and navigate the Dutch real estate market. The website "Huis Verkopen" can assist you in finding and comparing real estate agents based on their expertise, services, and fees.
Step 3: Prepare Your Home for Sale
To attract potential buyers, your home should be in its best possible condition. Consider making necessary repairs, decluttering, and staging your home to showcase its potential. Your real estate agent can provide guidance on how to present your property in the most appealing way.
Step 4: Create a Sales Strategy
Work with your real estate agent to develop a sales strategy. This includes setting an asking price, marketing your home through various channels, and planning open houses and viewings. Your agent's expertise in the local market will be invaluable during this stage.
Step 5: Receive and Evaluate Offers
As offers come in, your real estate agent will present them to you for evaluation. They will help you assess the terms and conditions, negotiate on your behalf, and ensure you receive the best possible deal.
Step 6: Accept an Offer and Sign a Sales Agreement
Once you've accepted an offer, you'll sign a sales agreement (koopovereenkomst) with the buyer. This legally binding document outlines the terms and conditions of the sale, including the purchase price, closing date, and any contingencies.
Step 7: Conduct a Home Inspection and Appraisal
Before the sale is finalized, a home inspection and appraisal may be required. These steps help ensure that the property is in good condition and that the agreed-upon price is fair.
Step 8: Closing the Sale
On the closing day (akte van levering), you and the buyer will meet at a notary's office to sign the final deed of transfer. The notary will handle the legal paperwork, transfer ownership, and register the sale with the Land Registry (Kadaster).
Step 9: Hand Over the Keys
Congratulations, you've successfully sold your home! Hand over the keys to the new owner, and the property is officially theirs.
Full guide on HuisVerkopen.nl
Navigating the Dutch real estate market can be challenging, especially for those unfamiliar with the process. That's where the website Huis Verkopen comes in. This platform offers a comprehensive step-by-step guide to selling your home in the Netherlands. It covers all the essential steps, from determining your home's value to closing the sale.
Additionally, Huis Verkopen provides the necessary resources to help you find and compare real estate agents, ensuring you choose the right partner to guide you through the process. Their user-friendly tools simplify the task of selecting a real estate agent, allowing you to make an informed decision.
In conclusion, selling your home in the Netherlands involves a series of steps that require careful planning and execution. Whether you're a Dutch homeowner or an expatriate, understanding the process is crucial. The website Huis Verkopen offers an excellent guide and tools for selecting the right real estate agent, making your home-selling journey in the Netherlands smoother and more successful.